Become a Master of Straightening and Hair restoration in your City!
✅ You will be able to offer the best hair restoration and straightening treatment in your salon.
 ✅ You will increase income of your salon by offering innovative hair restoration and straightening treatment.
✅ You will work with premium eco-friendly products without hazardous and harmful components.
Learn More About Our Training
Complete a Full Online Nature Eva Training
You can complete a Nature Eva training without leaving your home with our expert using author's technique. 
MAKE THE DIFFERENCE IN YOUR SALON
You will gather necessary knowledge about Nature Eva products, correct application of Bio Straight, hair structure and how active ingredients penetrate hair and methods of selling the service. 
✅ Features of the Nature Eva Brands.
✅ Information about brand products and their  usage.
✅ Hair Structure and chemical bonding.
✅ Comparison with competition.
Author's method is simple to learn so you are guaranteed to leave the training with confidence without moths of practice. 
✅ Analysis of the condition and type of hair.
✅ Preparation to the treatment and your client.
✅ Correct application of the treatment and post care.
✅ Development of hair nanotechnology process.
IMPORTANT INFORMATION FOR HAIRDRESSERS!
We value the expertise of all you professionals, which is why we do not sell our products to the general public, we only sell to professional hair stylists such as you. We feel this approach not only eliminates the chances of our products being misused, it will also help to attract clients to your salons where they can receive the best hair styling experience thanks to the combination of our high quality products and your high quality expertise.
Your Amazing Results with Bio Straight!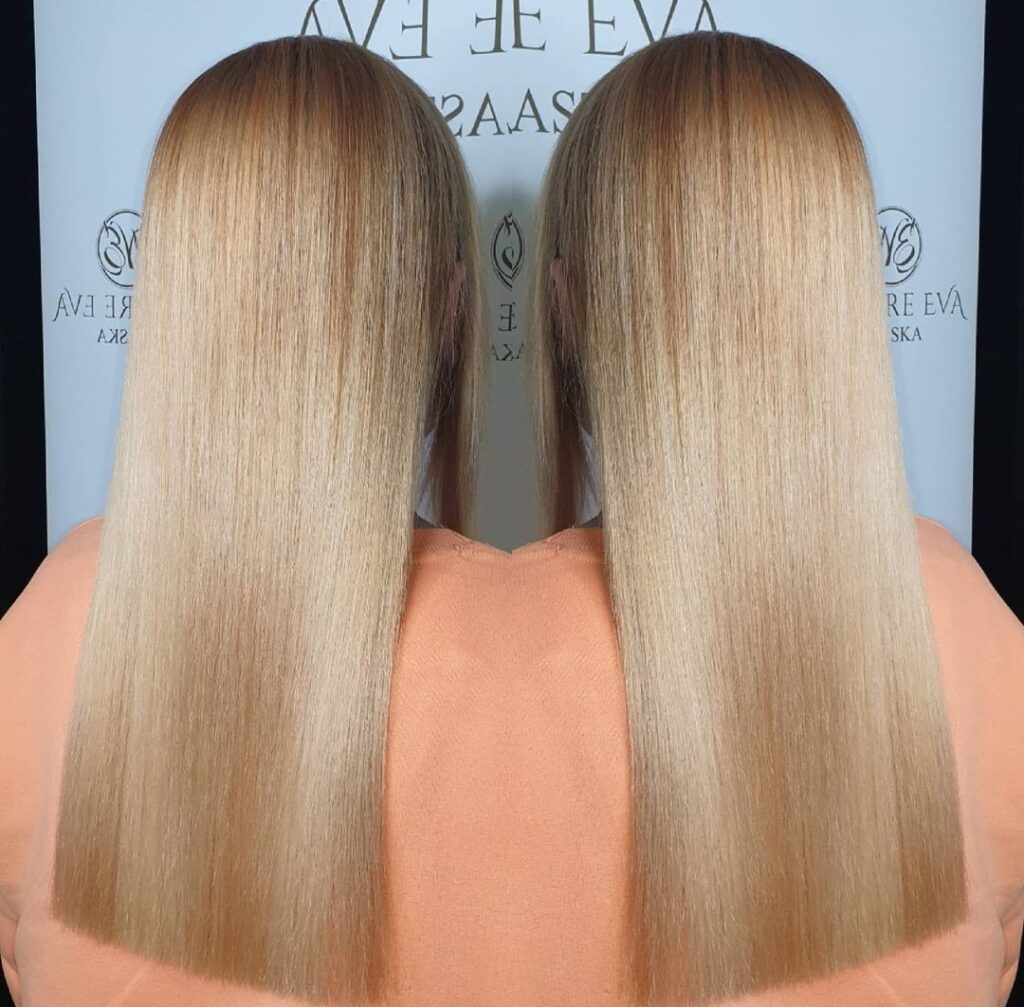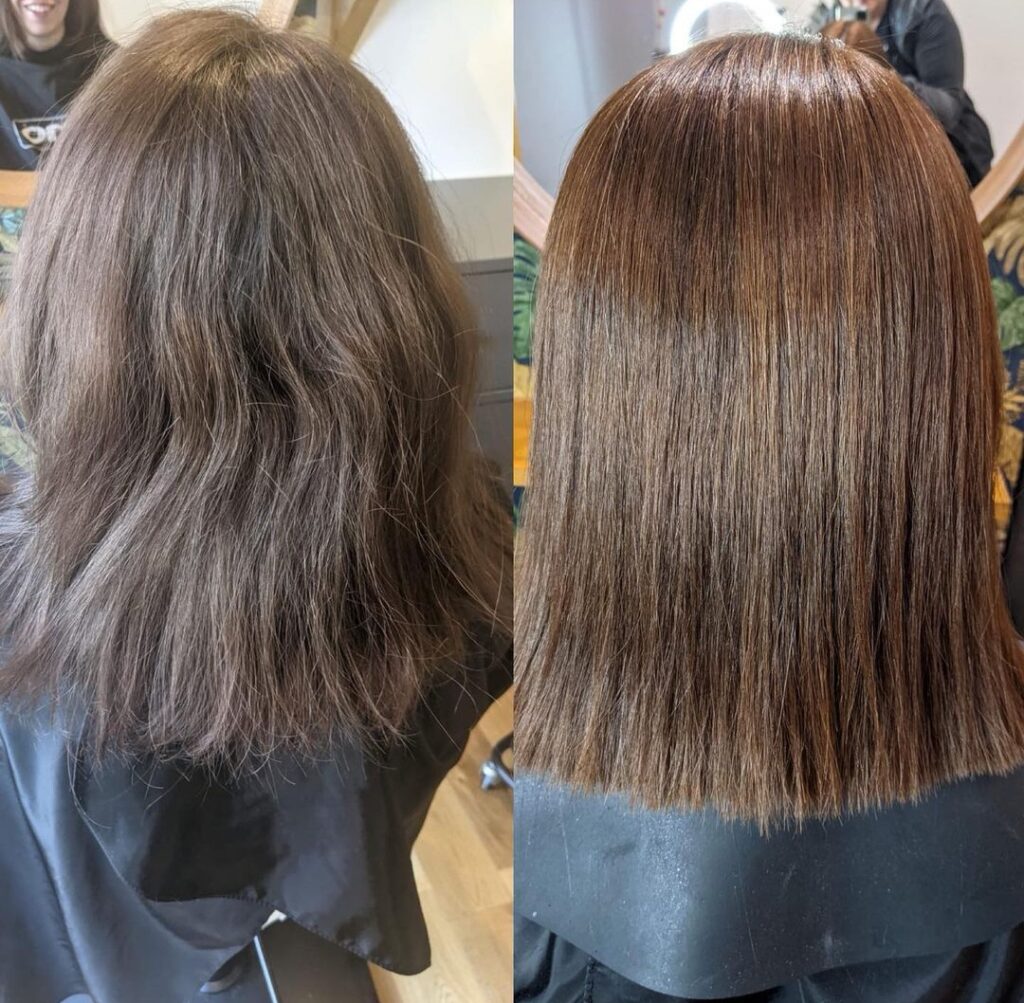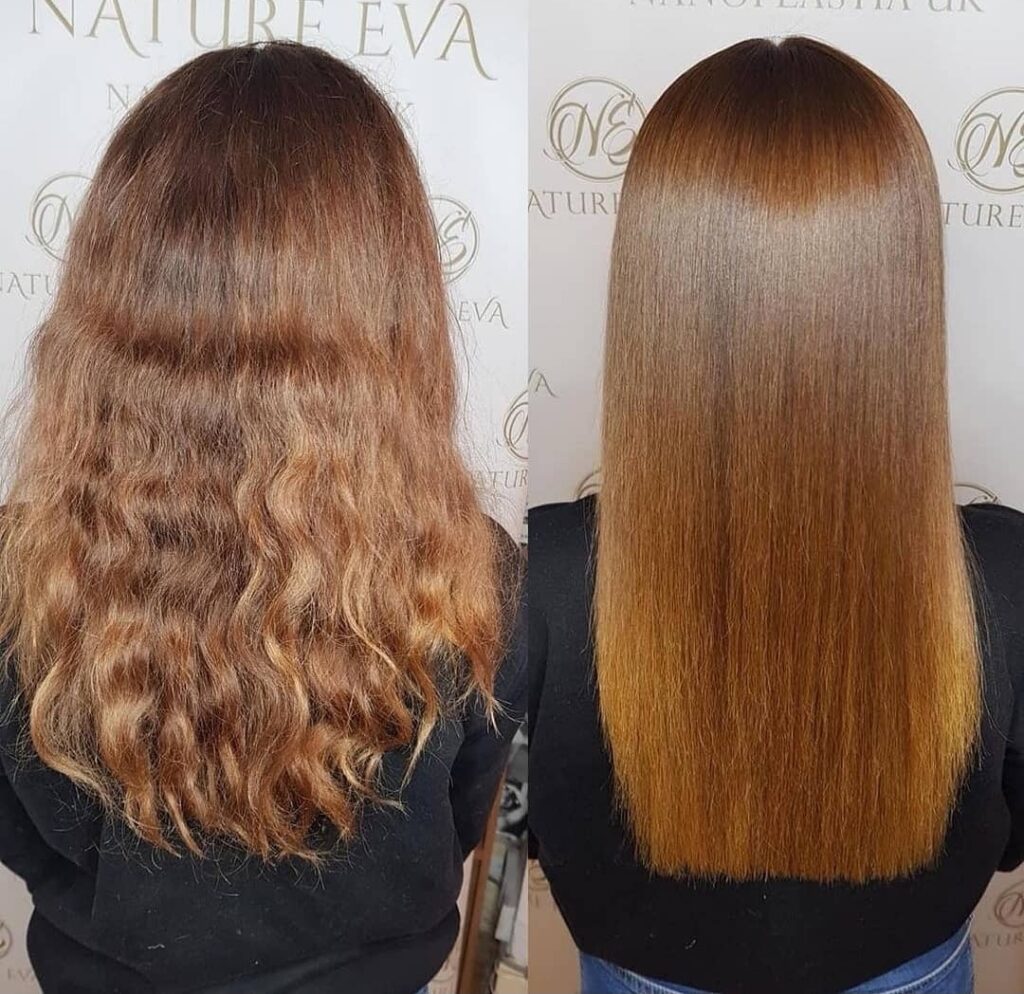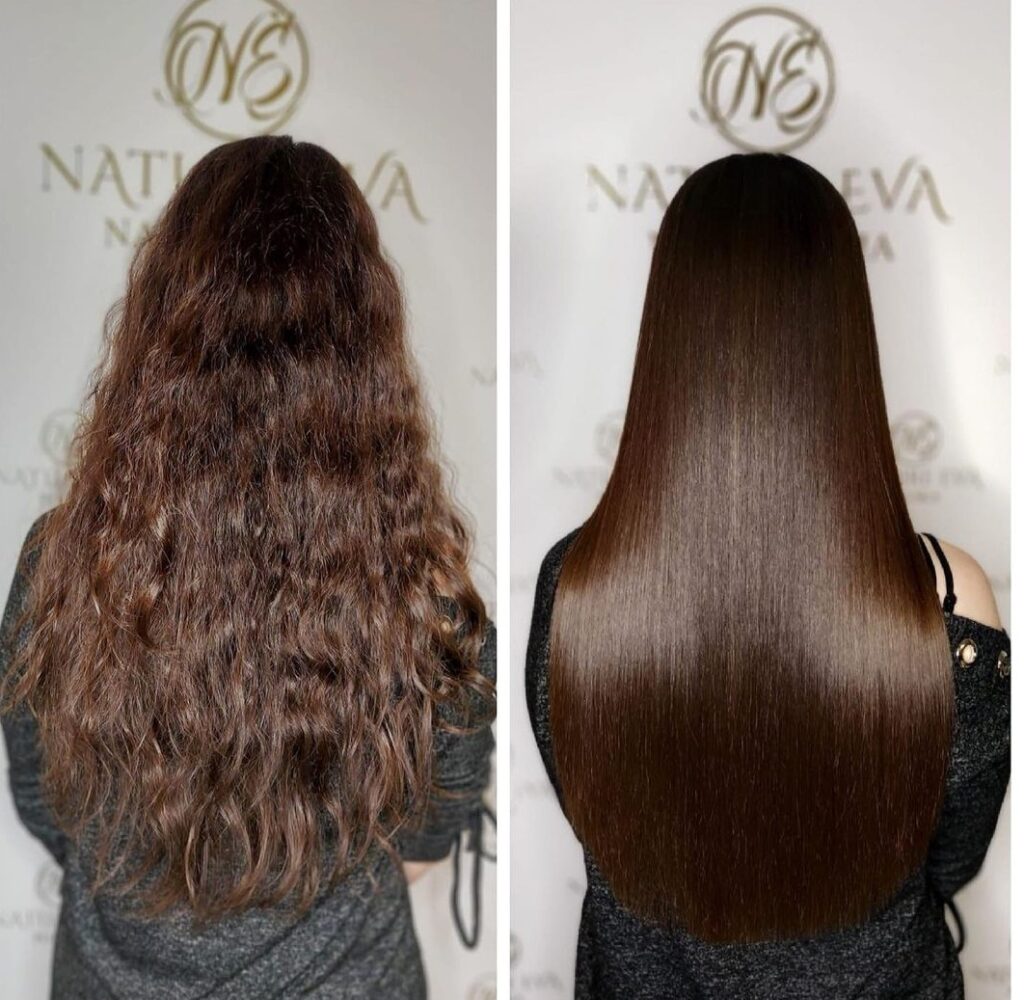 MAKE THE DIFFERENCE IN YOUR SALON!