We identify with people who are committed to the construction of a better world.
Established in Finland 2012 with vision to innovate straightening techniques in hairdressing salons Eva Da Silva proudly represent Nature Eva and innovative technique of Nanolplastia treatment.
We are proud to provide Brazilian hair products, which are developed and produced to the highest quality. In our products, we never use damaging and toxic ingredients e.i. sulfates, parabens, formaldehyde, carbocysteine, and other harmful chemicals.
Instead, we focus to provide unique plant-based formulas to provide salons with safe and formaldehyde-free hair treatments without any harm to the environment.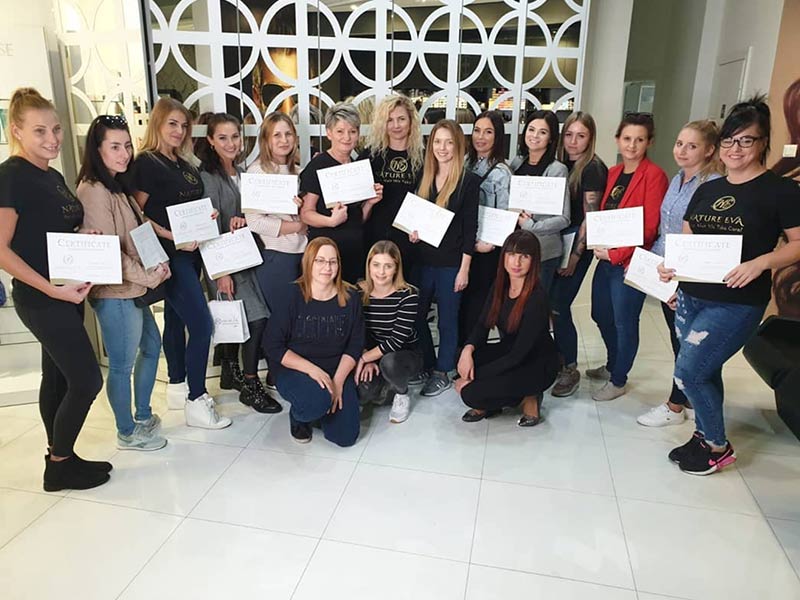 We are international provider of best Brazilian hair straightening cosmetics, trusted in over 20 countries.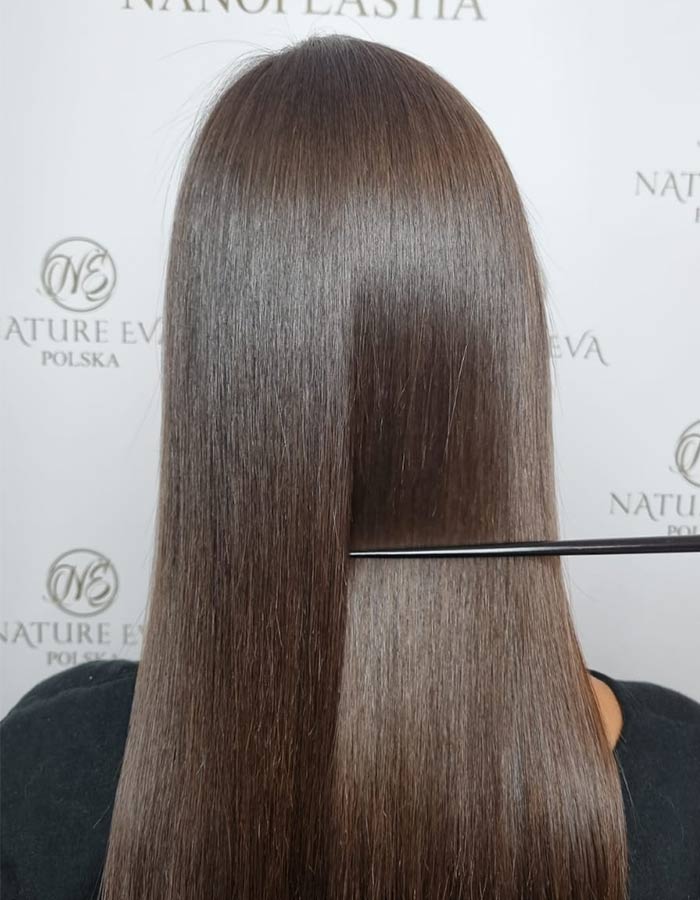 Our company highly values professional hairstylists and removes the opportunity for the general public to purchase the products online, thus eliminating the chance for them to misuse the product.
It is highly recommended that the hairstylist attend the Nature Eva training course to raise the level of expertise and learn how to achieve the best results with our products, you will get the opportunity to work with our team and alongside a master technologist.
AMAZING RESULTS WITH BIO STRAIGHT!