Bringing New, Safe And Innovative Treatments For All Hair Types
Nature Eva was founded in Finland in 2012 by Eva Da Silva, with the vision to make a difference to the hair industry by providing a safe, long-lasting, vegan straightening treatment for all hair types. Years later, Nature Eva has now expanded worldwide and become one of the leading brands in Nanoplastia.
We are proud to provide unique plant-based formulas that are developed and produced to the highest quality in Brazil, to provide salons a new safe and efficient way of working. Our plant-based products are designed to enhance, strengthen, adapt and restore hair safely, without causing any harm to our clients health or the environment.
We always aim to provide knowledge, care and support to our clients by maintaining personal connections and increasing our level of service to the highest quality and standard.
"Your Hair We Take Care"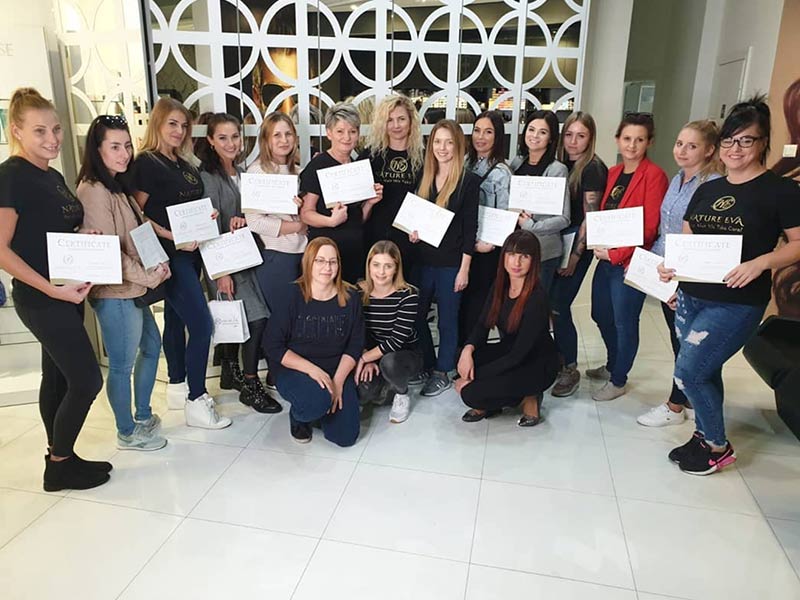 Providing you with the best Brazilian hair cosmetics, trusted by hair professionals worldwide.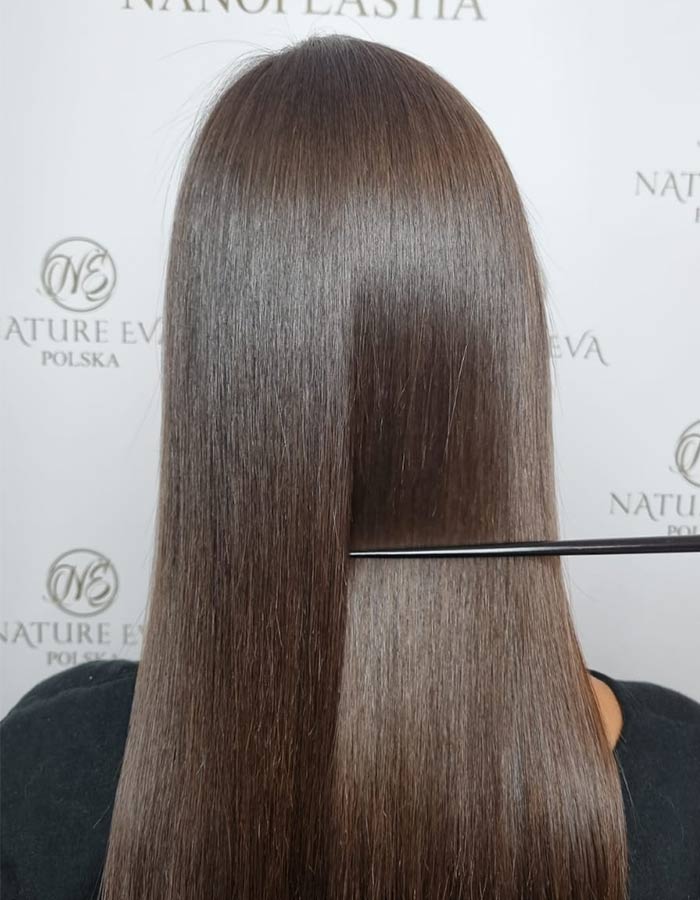 At Nature Eva, we value the expertise of all professionals. This is why we do not sell to the general public and only to professional hairstylists such as you. 
Although we understand most hairdressers will already be trained to a high standard, we believe it is essential to develop this further when using our products. The quality of our training is of upmost importance to us as we believe it maintains the integrity of the brand, eliminates misuse and ensures that hairdressers are fully informed and trained to a high standard. 
AMAZING RESULTS WITH BIO STRAIGHT!