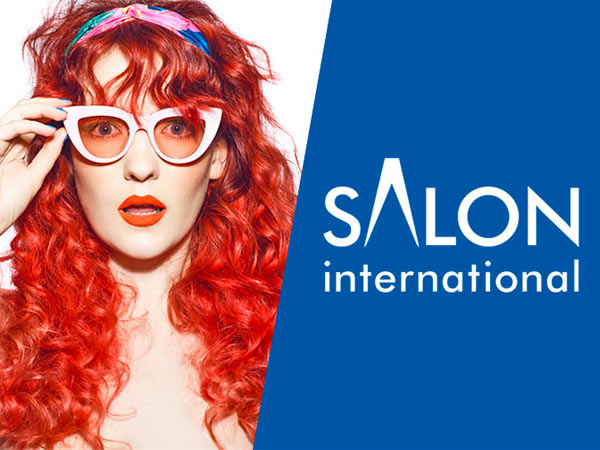 UK Largest Exhibition for the Hairdressing Sector
Salon International is the destination for the professional hairdressing industry. It is where you can see your hairdressing heroes, the latest product launches, inspirational trend presentations and learn from the best.
We were part of Salon International to showcase for British hairdressers our innovating Bio Straight formula which rebuilds, smoothing and straightening hair 100%.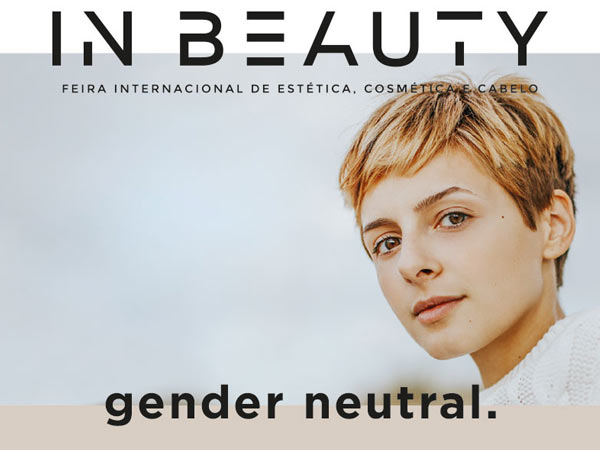 International Fair for Aesthetics, Cosmetics and Hair
In Beauty joins the latest trends in the beauty sector, in a stream of awareness, without complications and without gender. The clean, unisex skincare products for people with an active lifestyle and who are looking for effective and uncomplicated products stand out.
Huge success for Nature Eva to be included In Beauty Lisbon 2019 and to show case our product that are unisex.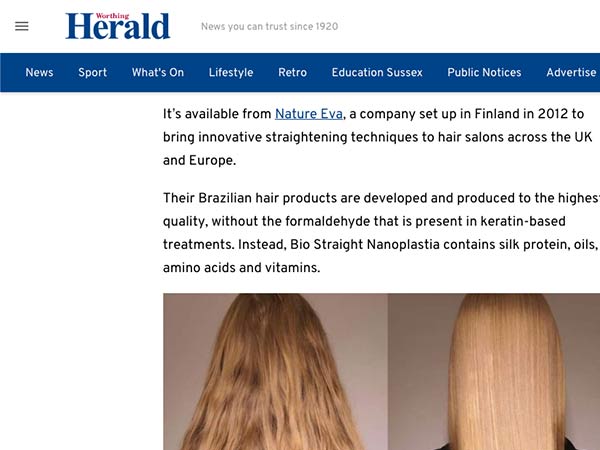 Worthing Herald Article 2021 - Get straight hair for up to six months
"A revolutionary product offers hairdressers a new way to straighten hair – without harmful chemicals.
Their Brazilian hair products are developed and produced to the highest quality, without the formaldehyde that is present in keratin-based treatments. Instead, Bio Straight Nanoplastia contains silk protein, oils, amino acids and vitamins."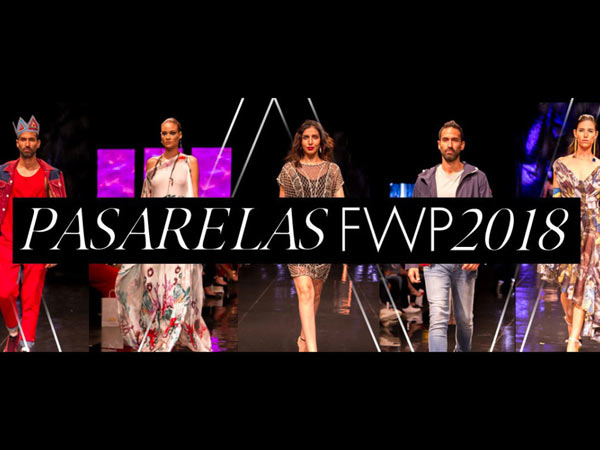 Global reference for fashion in the region
Fashion Week Panama is the global reference for fashion in the region, in charge of creating links between local and international manufacturing industries. An unparalleled platform to promote talent and create strategic relationships between designers, buyers, global brands and representatives of each of the areas in the field of fashion.
Unique in its style, the event opens up endless opportunities, generating a space for prominent designers and brands, attracting thousands of visitors from different countries each year.