One Step Away To Your Dream Hair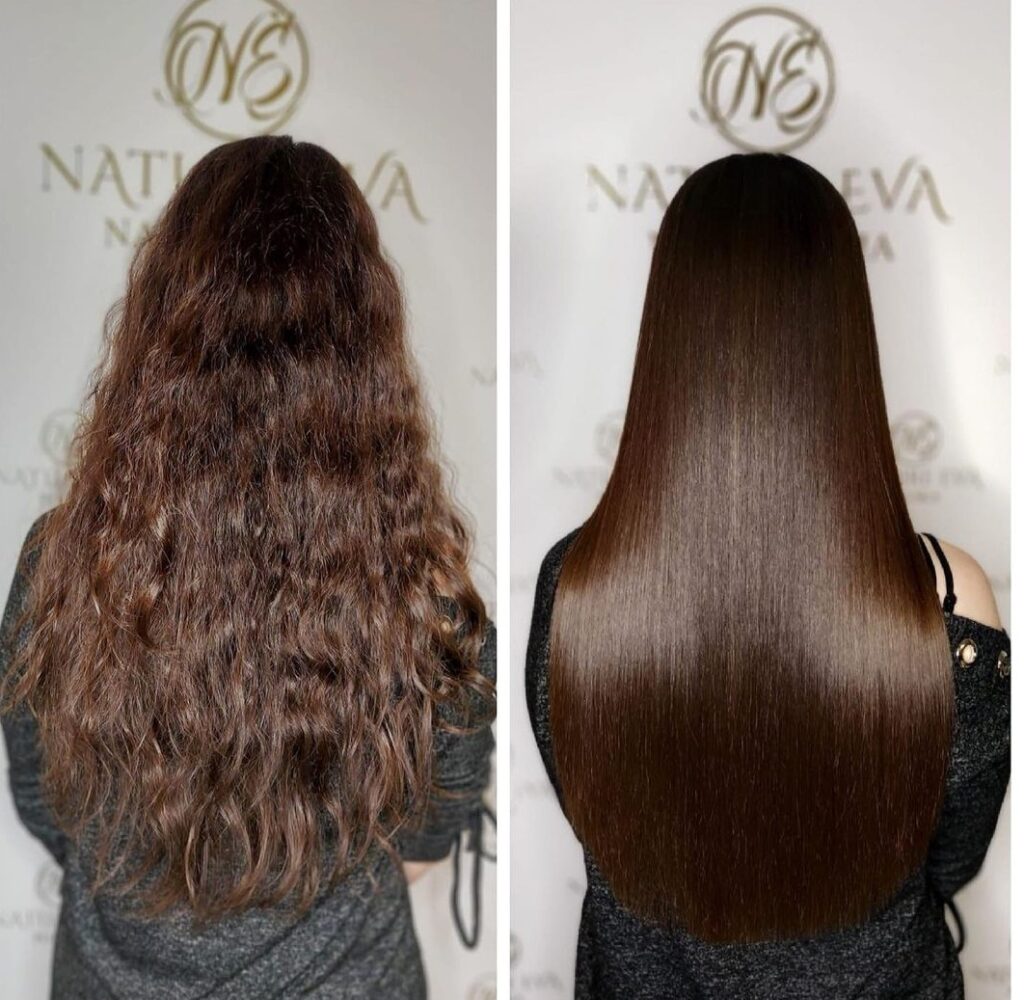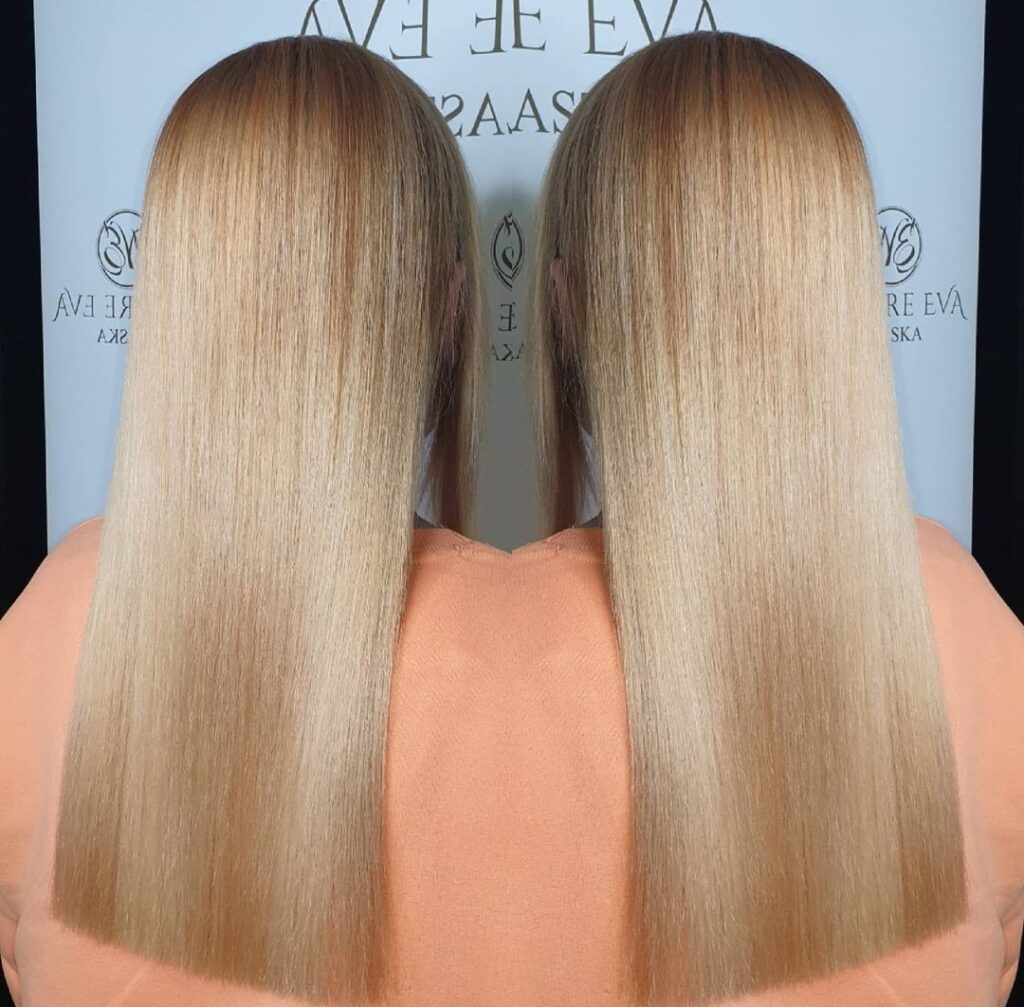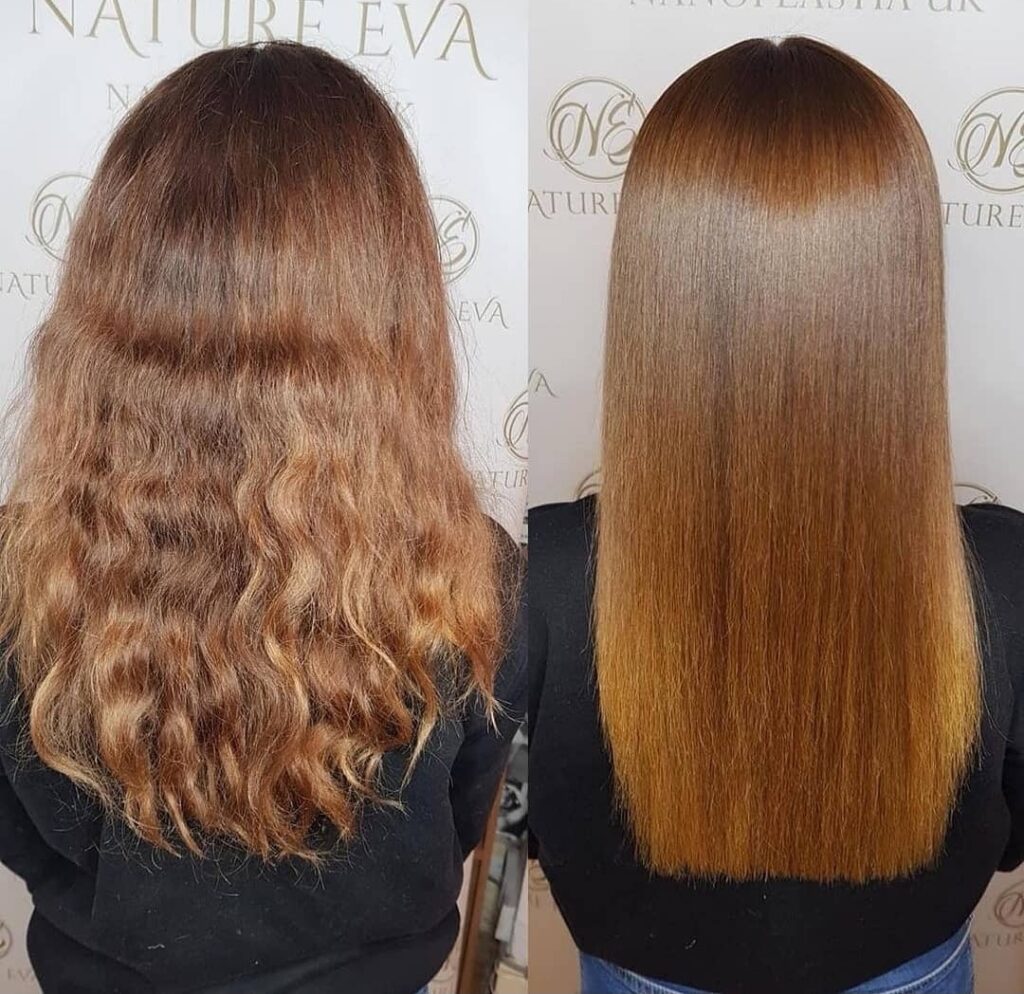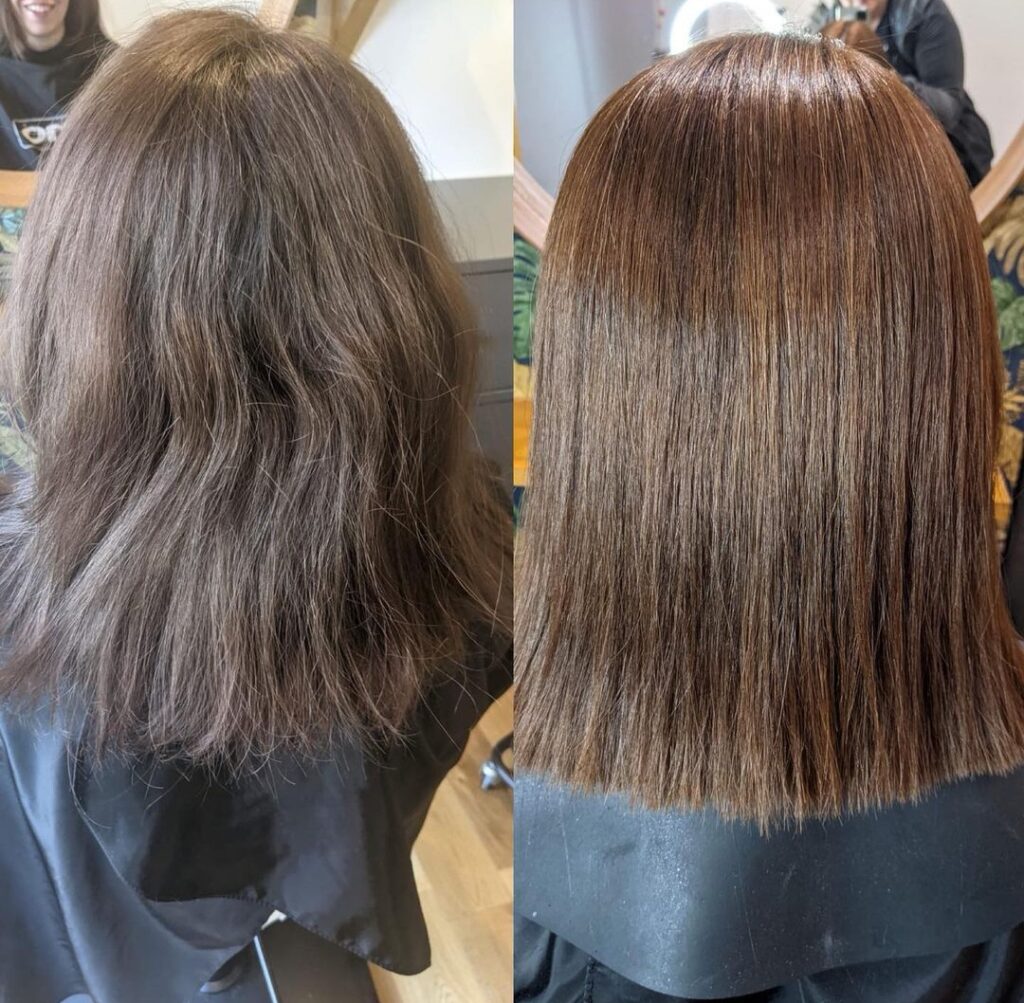 New Era of innovative hair straightening treatment comes to rescue from Brazil that offers different formulas of Keratin treatment, Hair Botox and Nanoplastia.
An innovative treatment Nanoplastia is a hair restoration, proven by practice to be an effective method of permanent straightening that provides nutritional composition of active ingredients what carefully seals hair from roots to the ends which creates healthy appearance.
Researchers shown that it allows to close completely hair cuticle, it promotes hair regrowth, but mostly repairs damaged ends and resets the silkiness.
The products for Nanoplastia contains amino acids, collagen and many more beneficial active nutrients, that are responsible for healthy hair without harmful chemicals.
Temperature from straightening iron is activating active ingredients that penetrate to cortical layer of the hair. 
Therefore, the structure of the hair becomes strong and the nutrients are compressed  in the hair helps healing it from the inside. Results can last up to six months or longer depending on your hair regrowth.
Nanoplastia will help with:
Unmanageable Curls
Frizzy Hair
Reconstruction of Hair
Shininess
Strength
Hydration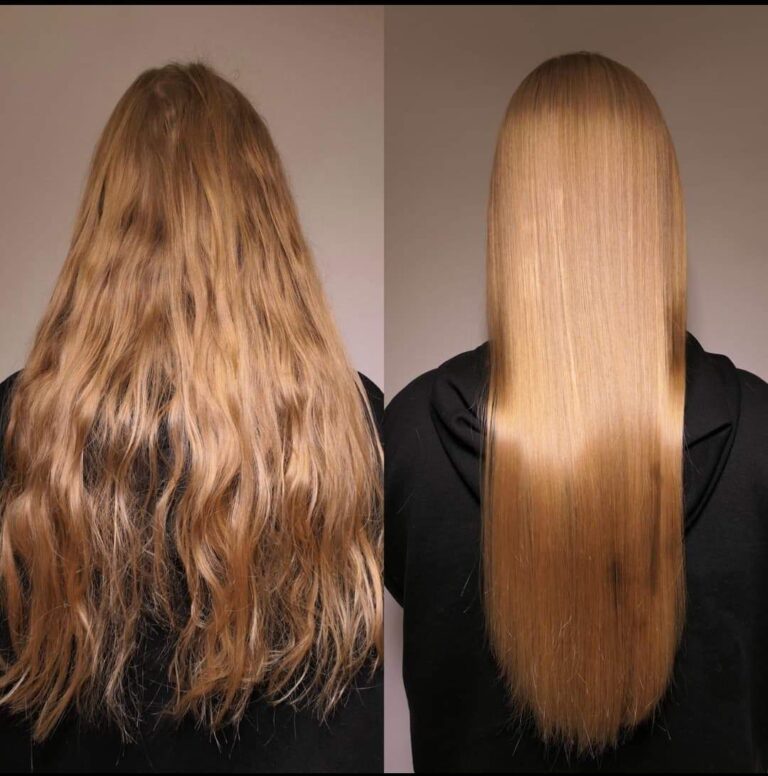 Hair Botox is the generation hair treatment. Natural and organic formula that helps restructure very damaged hair.
It helps to control oily and dry scalp. The Botox treatment generates its power from blending of natural enzymes, active collagen, keratin, fatty acids, oils, omega-3, proteins and amino acids.
Botox treatment, thanks to the amino acids that it contains, gives back life to the hair. 
WHAT IS KERATIN TREATMENT?
Keratin Treatment is a smoothing treatment that can fill the structure of your hair and provide the missing protein. Because of excessive chemical treatments like hair colouring or with age, we lose protein which makes our hair dry, damaged and frizzy.  By repairing the outer layer of the hair structure keratin helps to smooth, protect, soften, strengthen and soften our hair. 

HOW DOES IT DIFFER FROM NANOPLASTIA AND HAIR BOTOX?
Nanoplastia is a healing procedure with the effect of straightening the hair from 70% to 90%, while keratin treatment is a special procedure that only straightens the hair. Keratin straightening will not heal the hair because its composition does not penetrate the cortex of the hair as does the composition of Nanoplastia.
AMINO ACIDS AND BENEFITS FOR YOU HAIR
Amino Acids are the building block of proteins and necessary for many of the structures and functions of our bodies. Our bodies need 20 different amino acids to function on a daily basis. The essential amino acids are: Histidine, Isoleucine, Leucine, Lysine, Methionine, Phenylalanine, Threonine, Tryptophan, and Valine.
Hair products that contain Amino Acids help provide hair with moisture and strength, as well as repairing surface damage. They also help to build body, add shine, leaving hair looking and feeling smooth and silky. Overall, they're a great natural ingredient to help improve your hair health!