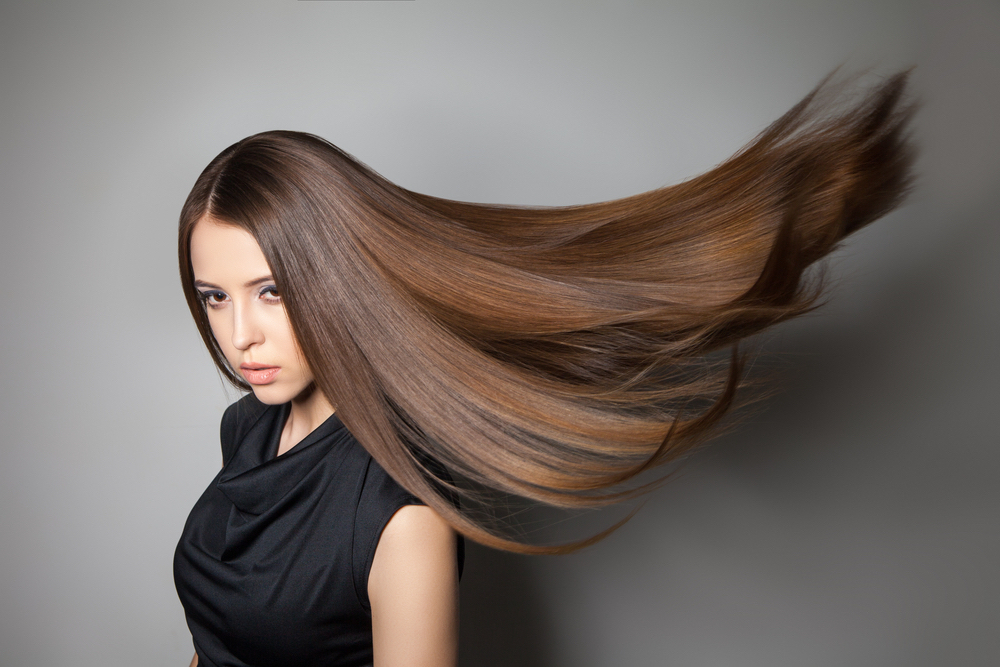 Bio Straight Nanoplastia is a revolutionary and innovative treatment. Bio Straight Nature Eva smoothes, moisturises and reconstructs giving an incredible shine and even helps in hair growth. A perfect hair care formula that is safe and highly effective!
Increase income in your salon by offering innovative hair restoration and straightening treatment.Become a Master of Straightening and Hair restoration in your City!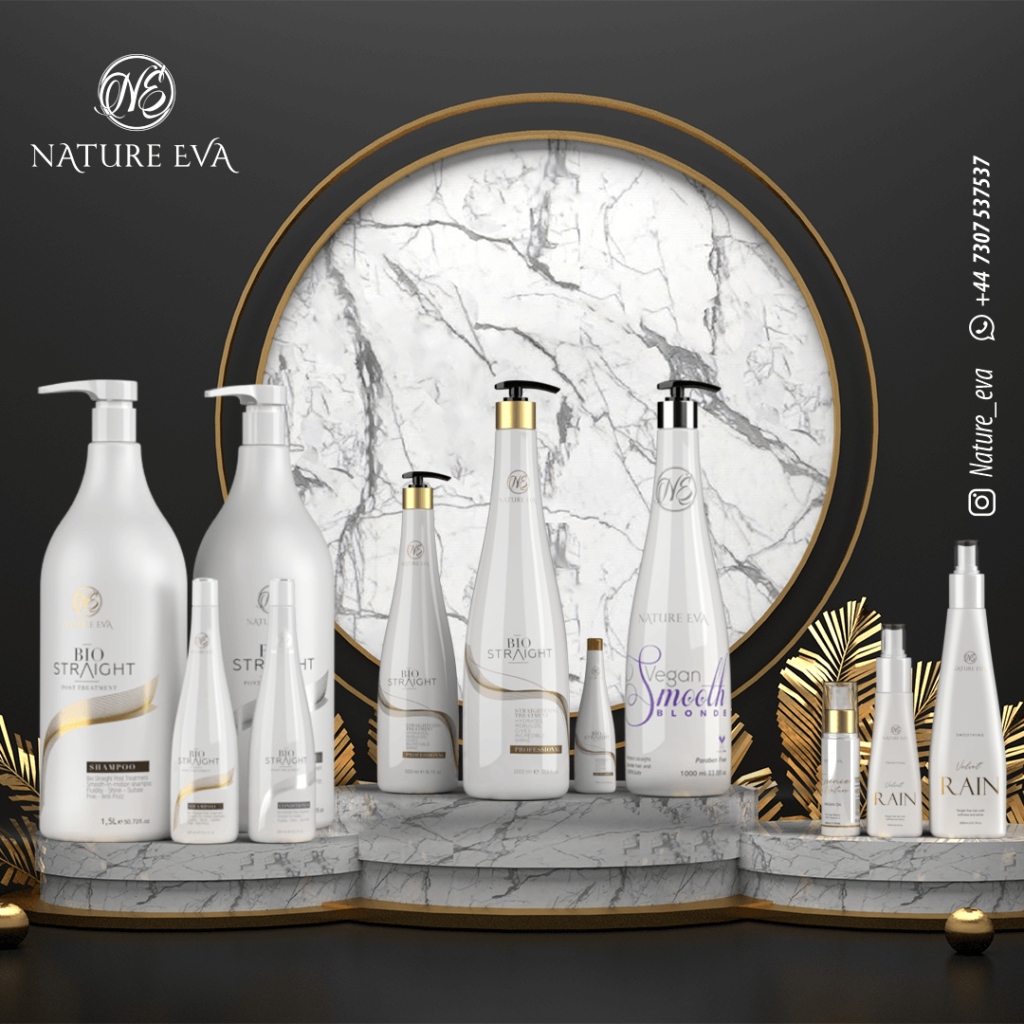 We are proud to provide Brazilian hair products, which are developed and produced to the highest quality. Our products are plant based which strengthen, straighten and restore hair safely, without any harm to the environment.
Browse all of our products