Cruelty Free, Vegan, Hair & Straightening Care That Works for Everyone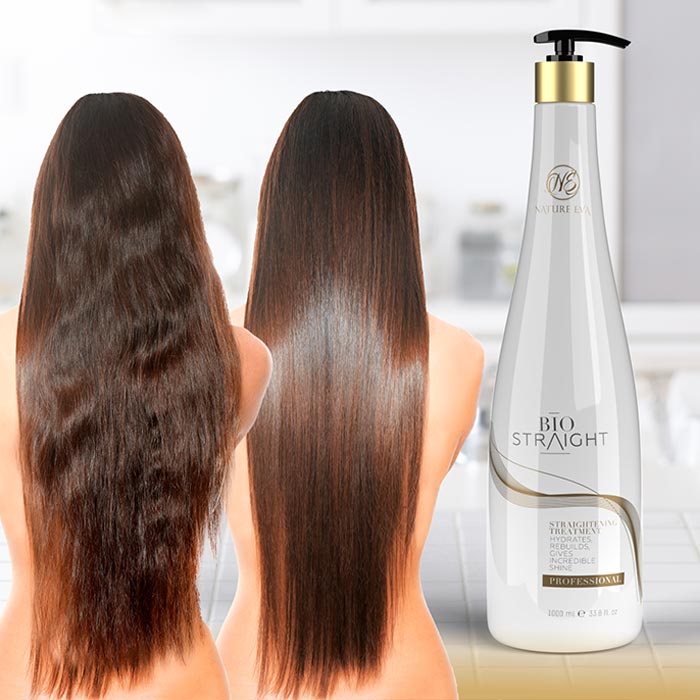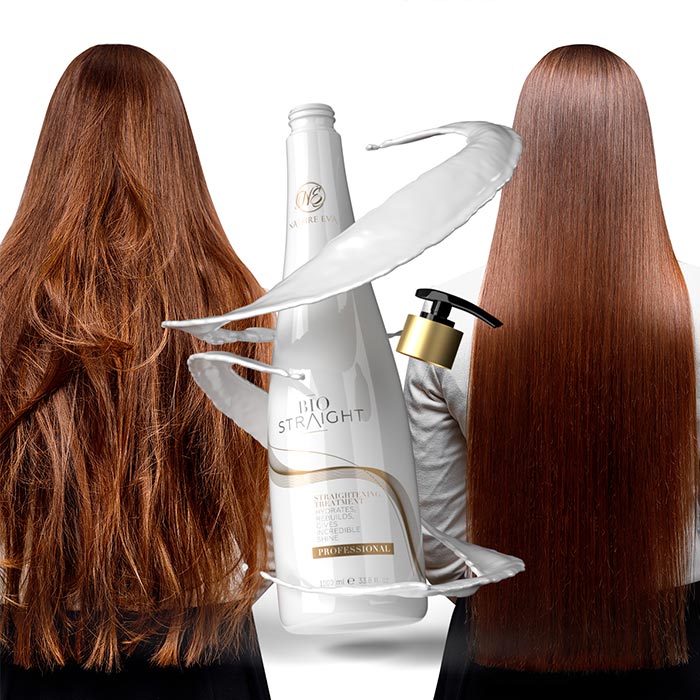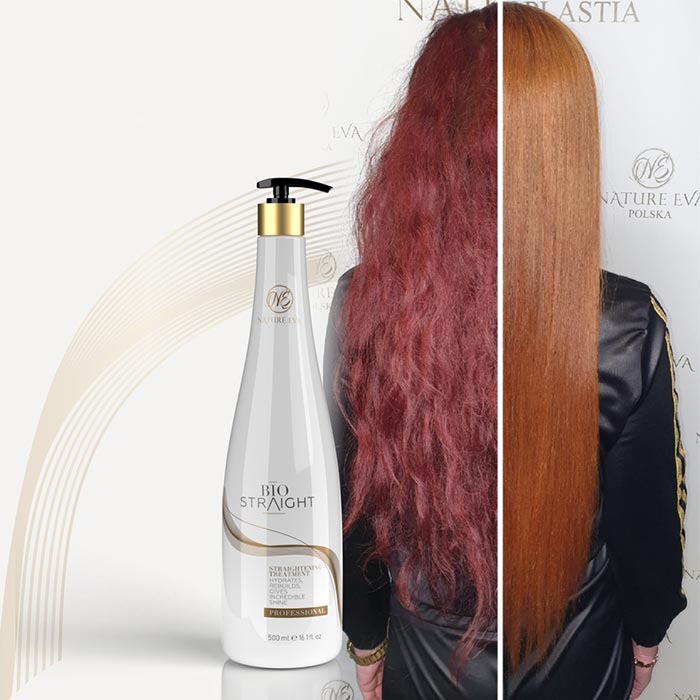 The Leading Brand in Nanoplastia Treatment
Bio Straight for Nanoplastia treatment is  a formaldehyde-free and plant-based hair treatment that is an alternative to a chemical keratin treatment. It will straighten all types of hair and make them frizz-free, soft, and silky smooth for up to 6-12 months. A perfect hair care formula that is safe and highly effective!
"Amazing product, after 30 yrs I'm the industry this is possibly the best product I have used" – Linda Atkinson
Increase income in your salon by offering innovative hair restoration and straightening treatment. Become a Master of Straightening and Hair restoration in your City!